Testimonials
Read the kind words and reviews of
Ryan's Clients
"Ryan is a true professional. He found us a house in a few weeks in one of the most difficult and sought after markets in the country. He negotiated every aspect of the deal and intelligently oversaw the legal and diligence of the transaction, neither of which were simple. I could not more highly recommend (and I have!) Ryan as a broker in South Florida."

"Nobody knows the market or how to get the right deal done better than Ryan. He has successfully sold two properties and facilitated the acquisition of another for our family in the past two years. All deals were finalized beyond our expectations, in terms of both pricing and timing, and he was instrumental in the entire process from start to finish. Anybody working with Ryan is fortunate to be represented by truly the best there is."

"Ryan was extremely helpful in selling two properties for us. He was realistic as to price, caring, and worked hard to ensure we were happy. We depended on his expertise and guidance and we were not disappointed. Ryan knows the market and he can be depended upon to work diligently for you. I can only say positive things about Ryan and would definitely use him as an agent again."

"Ryan is very knowledgeable in the South Florida real estate market. He has been an asset to my family and I with our local real estate transactions. I highly recommend Ryan and his services."

Ryan was a pleasure to have as our real estate agent.  He was friendly and professional throughout the entire process of acquiring our dream home at the St. Regis.  Ryan stayed the course from closing, to interior decorating and the move-in.  He was there to help in any way he could and made the process much smoother than we had anticipated.  We will definitely be referring our family and friends to Ryan.  He is the greatest!!

I met Ryan years ago while looking to purchase a condominium. With his persistence and dedication, Ryan found my family one that fit our needs perfectly. I'm thrilled with my purchase and as a developer myself in Montreal, have to say that I've rarely met a broker with Ryan's professionalism & integrity. I have referred numerous friends as I feel nobody can represent them better. Ryan has become one of my best friends in Fl and quite frankly, the only broker I would ever work with! An amazing guy!

It's our great privilege and pleasure to recommend the talents and professionalism of Ryan. He took the time to really understand our needs and respected our time throughout a three-year process. The results were a perfect fit for our family.

Ryan has been actively selling properties at our developments for years. He is highly knowledgeable in the local market and always works diligently to manage his transactions with the greatest degree of professionalism.  

I would highly recommend Ryan for anyone who is looking to purchase a property in South Florida. Not only did he present my wife and I with all the options that met our criteria, he provided us with valuable guidance to purchase the property that was best suited for us, and he helped us to negotiate the best price possible. Additionally, his after sales service made our purchase and subsequent move-in as seamless as one could ask for.

"I've been working with Ryan Mendell since 2009. He is very professional and knowledgeable about the Florida market. He is trustworthy and I highly recommend him. "

"Ryan is a terrific advisor in real estate matters in the Miami area. I have found him to be extremely knowledgeable about the real estate trends in Miami and the opportunities which exist there. He seeks to understand exactly what you are looking for and has the depth of knowledge to connect one with what's available or soon to be available. He is smart, anticipatory and a shrewd deal maker. I would heartily recommend Ryan to anyone interested in the Miami real estate market."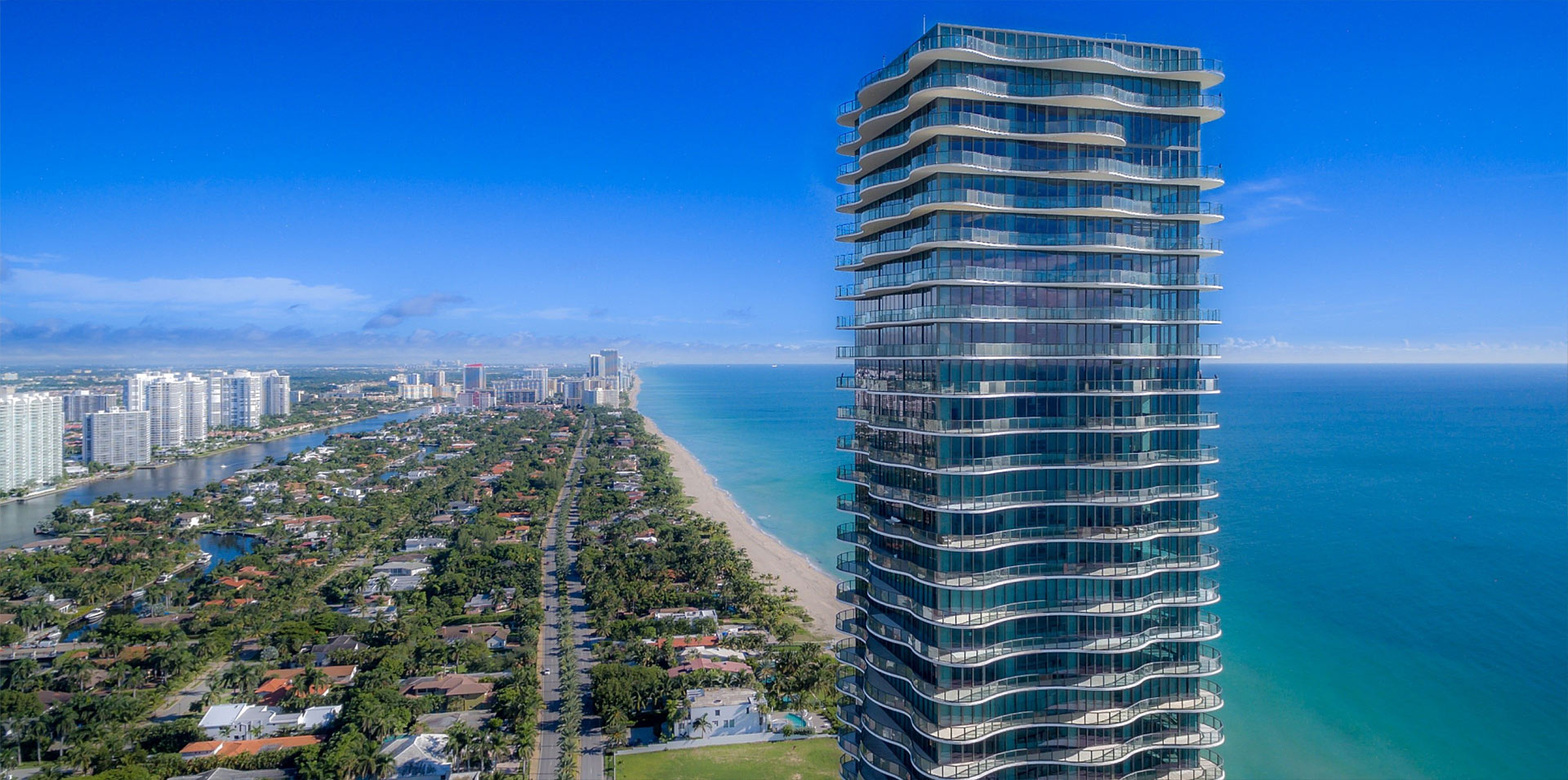 Work With Ryan
Ranked as one of South Florida's top brokers, Ryan has closed on more than $2 Billion in real estate transactions.
Call Ryan today to find your dream home.
Contact Ryan